LPMD designs appealing works with focus on functionality and cost-effectiveness, firmly based on clients' needs. We strive to exceed clients' expectations with its customer-oriented business philosophy. At LPMD, its principal partners direct every project it takes on. We are dedicated to be your most reliable and sough-after professional architectural consultancy service partner in the Bay Area.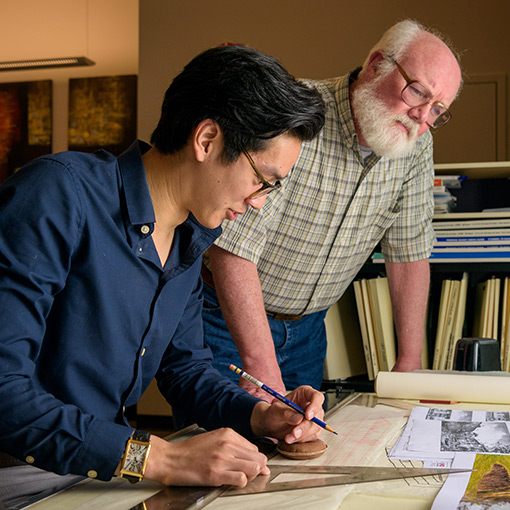 LPMD's experienced team of architects and designers never stop to come up with project solutions that are innovative and creative. On the other hand, we always put clients first. LPMD takes pride to be one of the most prolific architectural consultancy firms in the Bay Area.
With nearly 3 decades of all-rounded professional architectural and project development experience, LPMD offers effective business processing, flexible and quick decision-making, as well as a one-stop design and planning consultancy, thorough research and detailed analysis in every project phase. LPMD is well positioned to provide a wide-range of quality professional services in a variety of project types including affordable housing, single and multi-family residential, high-density mixed-use, commercial office, retail mall and hotel.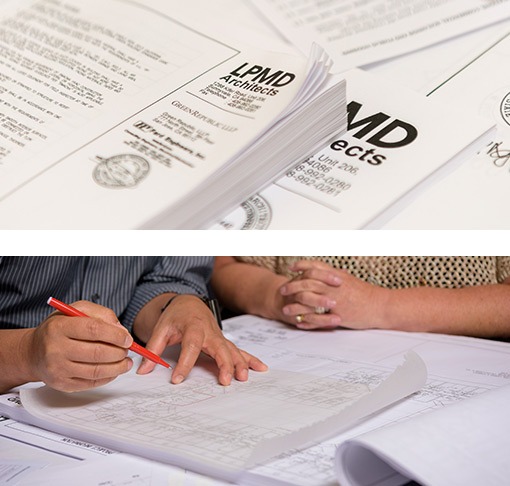 LPMD is an all-round architectural consultancy firm specializes in areas of building design, project coordination, technical documentation, and compliance assurance, to name a few. With a multi-disciplinary expert team, LPMD is able to combine global experience with local knowhow enabling us to provide value-for-money services to clients.
LPMD attaches great importance to every single project, regardless of size or nature, with meticulous attention and unfailing passion for perfection. Over the years, LPMD has built up good network and relationship with the local municipalities and communities resulting in a remarkable clientele and a large portfolio of completed projects in the Bay Area unparalleled by its peers.
LPMD combines global knowledge and local experience; veteran knowhow and fresh creative minds; innovative ideas and pragmatic constructability. LPMD values collaboration as it strives to work with, not against, the prevailing economic framework. LPMD's pool of talents came from reputable architecture firms in North America and internationally, who earned their qualification from prestigious education institutions including Harvard University, MIT, UC Berkeley and Cal Poly.